The progression of the Millennium Agenda to the 2030 Agenda was coupled with major changes in the narrative on which each of them was built, impacting most especially the very idea of Development and International Cooperation. Through this project we analyse how TC has been transformed—or not—during the transition period between the agendas.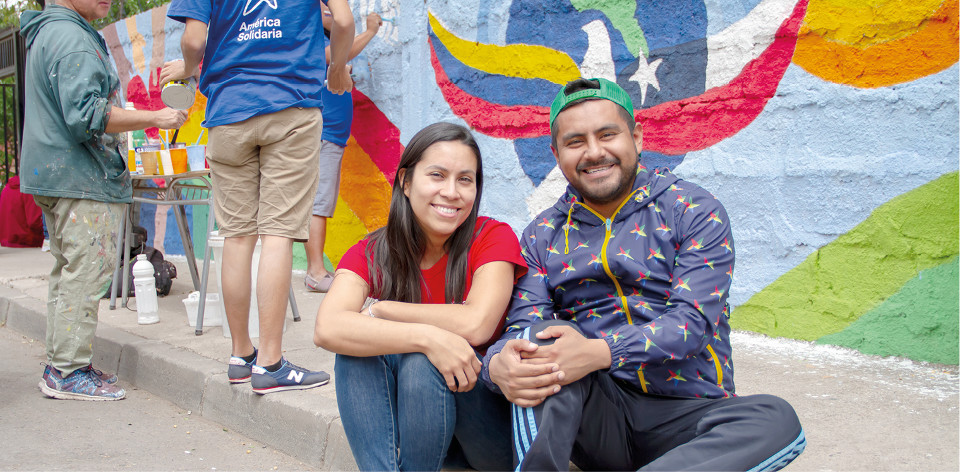 South-South and decentralised triangular cooperation at the local level evidences an enormous diversity of actors and practices. The aim of the project is to lay the groundwork for the appropriate conceptualisation of horizontal cooperation at the decentralised level and to progress towards the construction of the lineaments of a new triangular cooperation model in the case of cities.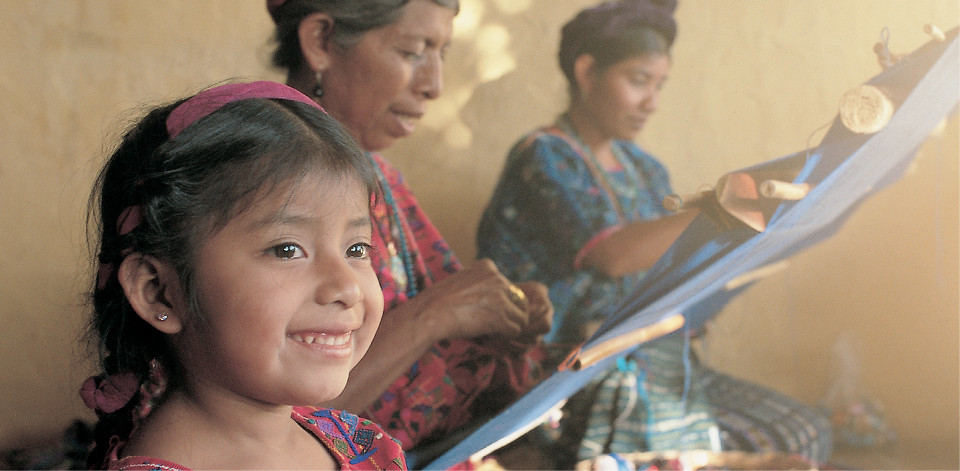 Latin America is the continent with the largest indigenous population on the planet, a population with socio-economic development levels that are significantly lower than the rest. Pinpointing topic areas, mechanisms and specific instruments that serve to develop and drive TC for and by indigenous populations, respecting the diversity of their development visions, is one of the aims of the project.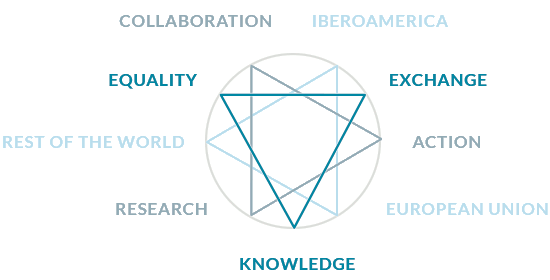 The Innovative Triangular Cooperation for a New Development Agenda project, financed by the EU Regional Facility for Development in Transition, works on building an innovative triangular cooperation model between Ibero-America and the EU, in alignment with the 2030 Agenda for Sustainable Development.
To this end, a collective construction strategy has been set in motion, based on research and action, as well as on technical and political dialogue. In the two years it has been underway, the project has worked on generating consensus and knowledge and on translating them into specific tools.